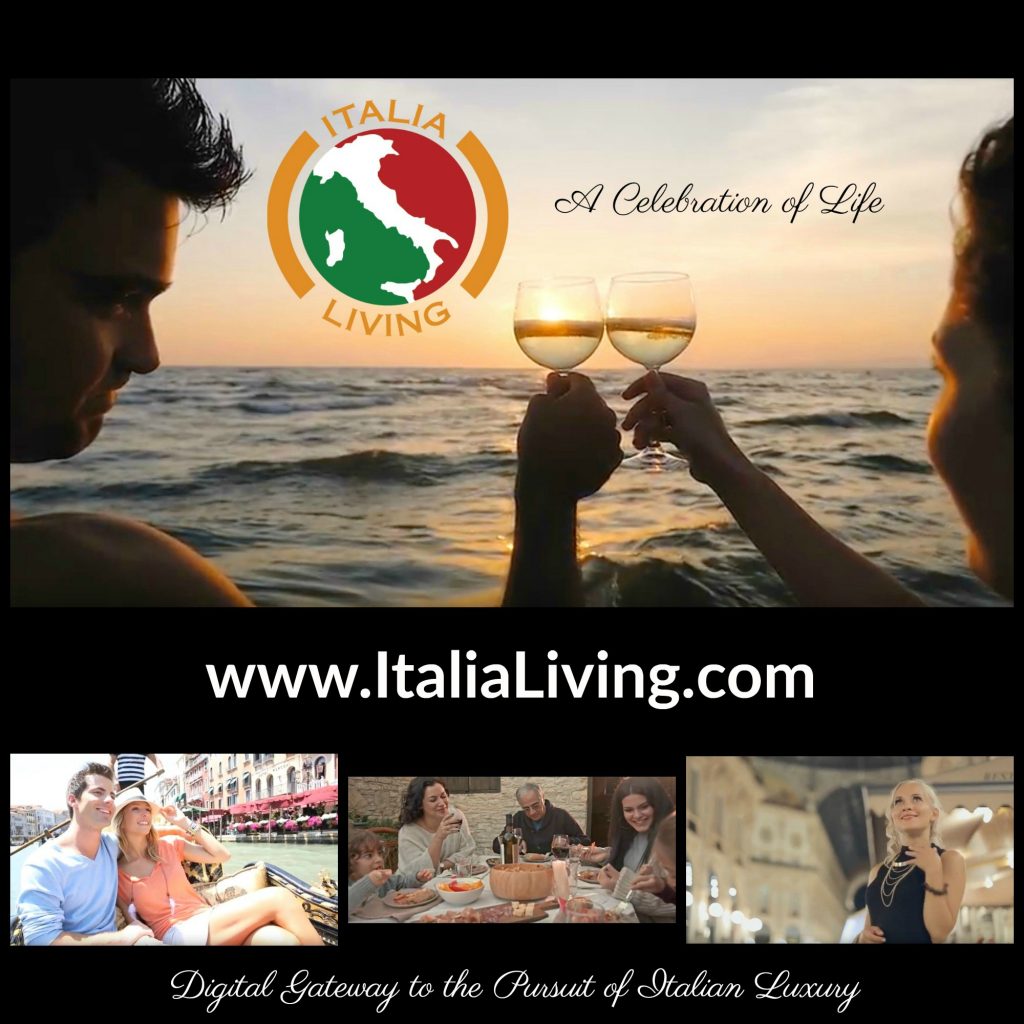 Opportunity for prime ad space in our sidebar. Your ad will appear on every page of our website. This is not rotating, but consistent visibility. Simply fill out the form below.
Italia Living is recognized as a leading media influencer for Italian luxury via digital, social and mobile. Our market reach is worldwide with the largest target market audience being in the U.S. – and particularly the NYC area. We also have a large and engaging social media audience, particularly on Facebook.
Our website ItaliaLiving.com averages 25 thousand unique monthly visitors. While it's on the smaller side, this is highly targeted to the affluent audience and those specifically interested in Italian luxury products, services and travel.
For info on other collaboration opportunities, visit: Marketing Partnerships With Italia Living