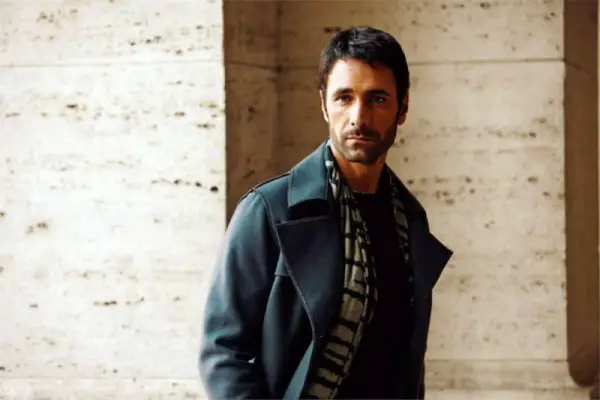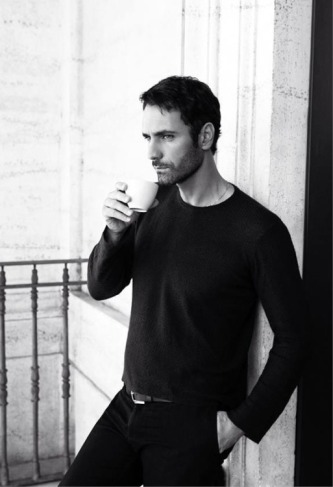 Born in Rome Italy, on August 14th 1971, Raoul Bova is considered to be one of the most handsome Italian actors.  Women love him and many men wish to be like him.  One of his most famous rolls was opposite Diane Lane in Under the Tuscan Sun.
Bova has appeared in dozens of Italian movies. Some of his other Hollywood credits include The Tourist and AVP: Aliens Vs. Predator.
Now the actor takes the spotlight in a spread for the October issue of Vanity Fair Italia, clad in Giorgio Armani – elegant, relaxed and classic. The photos were shot by Adriano Russo.